Latest News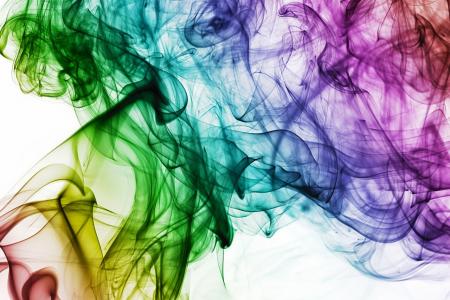 The psychology of colour has a large role to play in your kitchen. The wavelengths of different colours have been proven to have an effect on your emotions and physical well being. While trying to pic..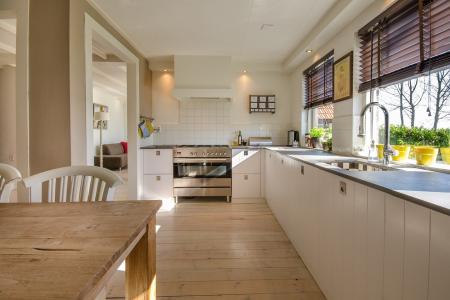 If you're looking to renovate your kitchen, consider these quick tips to design a better kitchen. 1. Eliminate Wasted Movement While a spacious kitchen is nice, you want to design it so that you don..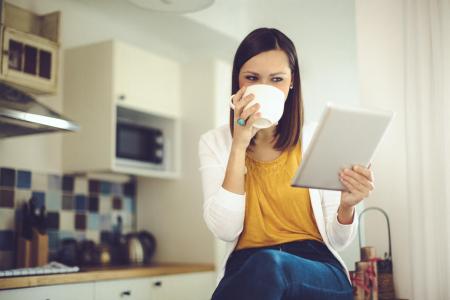 If you've been thinking of updating your kitchen design, then now is the perfect time to do so. Winter is approaching fast and what comes with it is a variety of wonderful design trends that can..