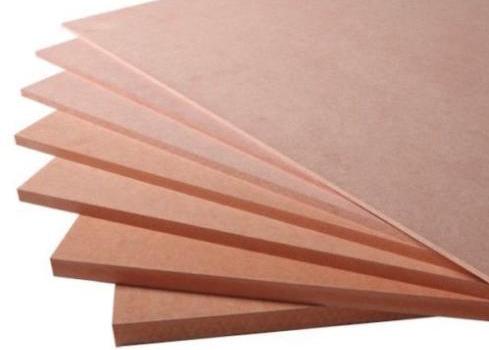 Fire Retardant MDF Sheets
Product Code:
Fire Retardant MDF, or FR MDF, has been specifically designed to be used in situations where, due to building regulations, an increased ability to withstand fire is necessary. FR MDF is available in 12mm, 18mm, and 25mm thicknesses.
All MDF sheets are available in sizes up to 2400mm in length and 1220mm in width. With a minimum lengths and widths of 50mm. If you need FR MDF in bespoke dimensions, try our MDF Sheets cut to size page.