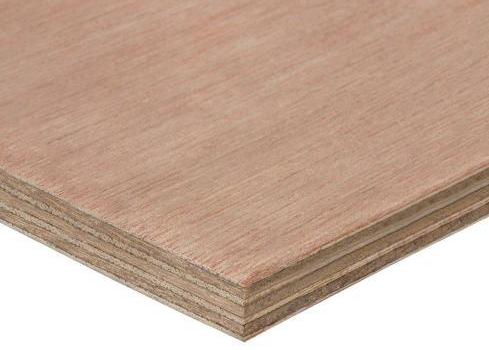 Marine Plywood Sheets
Product Code:
Marine Plywood is often the material of choice for external applications. This is because it is resistant to moisture and rotting due to fungus. We can supply this is thicknesses of 6mm, 9mm, 12mm, 18mm, and 25mm.
Marine Plywood sheets are available in sizes up to 2400mm in length and 1220mm in width. With a minimum lengths and widths of 50mm. If you require Marine Plywood cut to exact dimensions, try using our Plywood Cut to Size page.