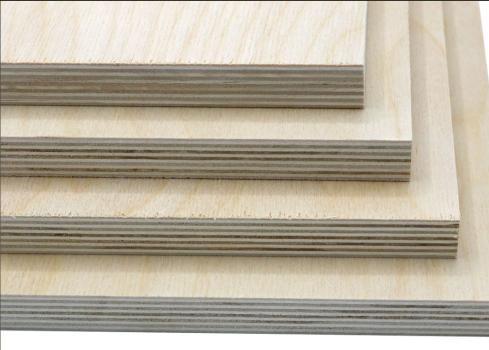 Birch Plywood Sheets
Product Code:
Birch Plywood is a high quality hardwood panel manufactured from dense timber. The multiple layers of this timber is it made from is what gives it its structural stability. We supply this in thicknesses of 6mm, 9mm, 12mm, 15mm, 18mm, and 25mm.
Plywood sheets are available in sizes up to 2400mm in length and 1220mm in width. With a minimum lengths and widths of 50mm. If you require Birch Plywood cut to bespoke dimensions, try our Plywood sheets cut to size page.