>
>
How to Organise your Kitchen Cupboards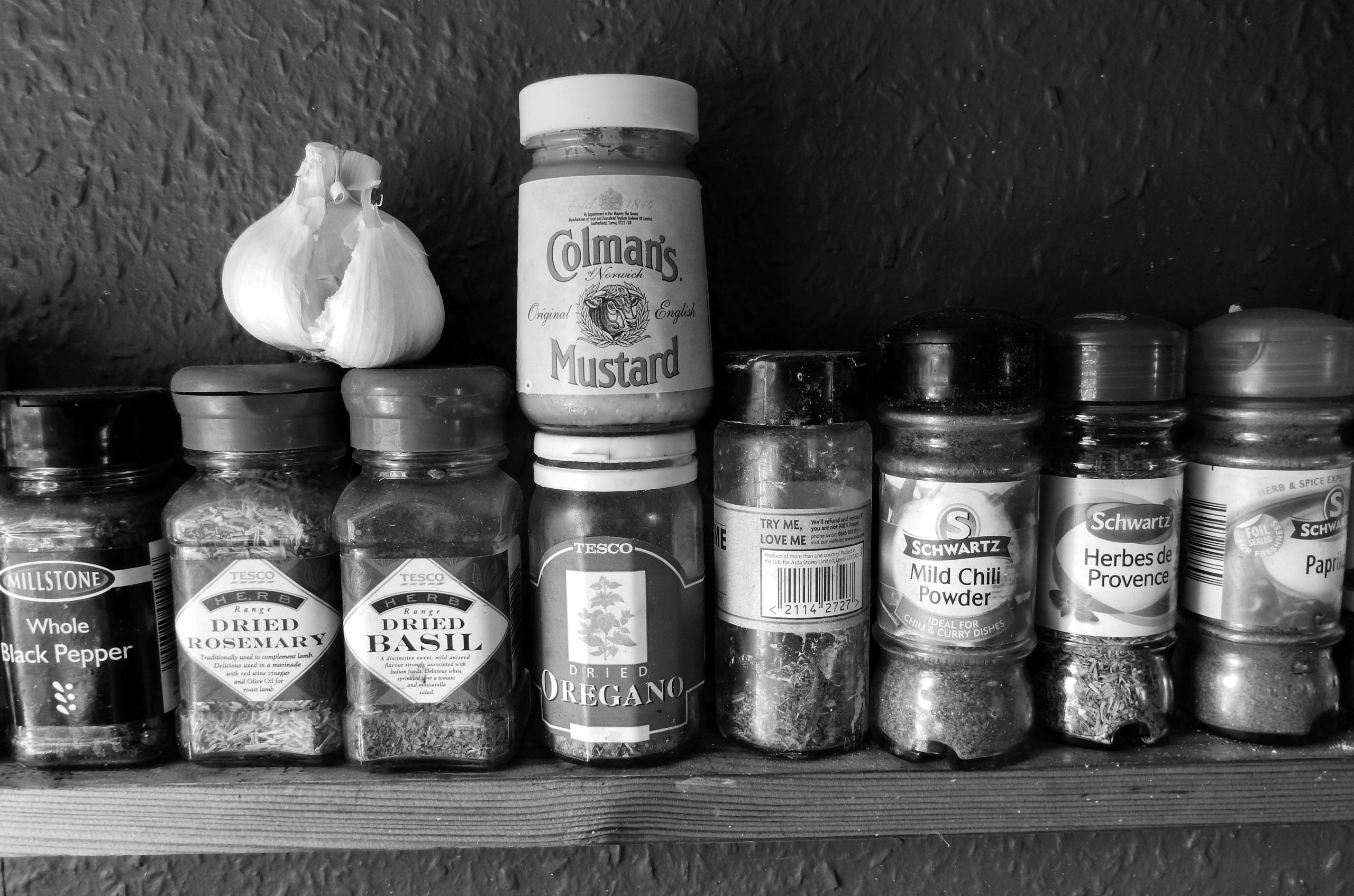 How to Organise your Kitchen Cupboards
So you've just installed your glossy new replacement kitchen doors and you're revelling in the trendy, modern look and feel. Who wouldn't! Now the real work can begin with your kitchen spruce up! Let's face it, a messy kitchen can bring about spans of unwarranted stress. Scrabbling around for spices that just don't seem to be on the rack, rifling through kitchen cupboards searching for the right saucepan, digging around in the grocery cupboard for the right sauce… all of this can ruin the joy of cooking, can't it?
We have great news for you! It doesn't have to be this way. By organising your kitchen cupboards the right way, you can take the hassle out of cooking. No more cluttered counters, no more randomly placed utensils, and no more awkward food prep situations! Think of a kitchen where everything is in its place and you can whip up your favourite meal quickly and easily. Sounds like a dream, doesn't it? We'd like to help make this dream come true. With a few simple tips from the experts at our Liverpool factory, you can end the kitchen chaos and start loving your kitchen space once more.
1. Keep the Layout Logical
It's tempting to put aesthetic appeal ahead of logic, but resist! Put the items that you use the most in the very front of your cupboards. This sounds easier than it is and it might take a bit of time. Empty out the cupboards, select the shelves that are easiest to reach from the food prep area, and make these the "chosen" shelves for your most used kitchen utensils and items. You will also need to choose easy to access cupboards and shelves for everyday items such as tea and coffee cups, glasses, baking pans and so on.
2. Contain It!
Stashing your groceries in the kitchen cupboards without organising or grouping them can lead to a headache in the future. It's a good idea to put things like rice, sugar, beans, flour, into glass jars and containers so that you can shelve them and see exactly what you have and where. If you have loose items such as crisps, nuts and so on, think about putting baskets into the cupboards to contain the mess and to logically group items.
3. Get Creative with your Storage Space
Most homes in the UK struggle with space. This doesn't mean that you have to suffer. You can squeeze a lot of extra space out of your kitchen storage by simply getting creative. Some good ideas include:
• Get your spices and sauces in order. A great way to do is to attach a hanging rack inside a cupboard door, or on the side of your kitchen cupboard. Goodbye clutter – hello easy-to-reach spices and sauces.
• Incorporate a "mezzanine" in your cup cupboard. An extra shelf will provide you with more space to pack more cups and glasses.
• Use hooks on the inside of cupboard doors or beneath your cupboards. Adding hooks under the sink area inside the cupboards will get things like tea towels, washing sponges, and washcloths out of the way.
4. Get Hardcore About De-cluttering.
Many kitchens are jam-packed with old, outdated kitchen items that will simply never be used. Be ruthless with spring cleaning and de-clutter. Throw out items that you know, deep down, you will never use. You will feel much better for it, and you will save on a lot of storage space.
Spruce up your kitchen with a range of new kitchen cupboard doors.
If you are looking for a whole new look and feel to go with your new organisational skills, our kitchen cupboard doors are the answer. Our range includes a variety of colours and grains, including PVC edged and vinyl wrapped doors. Choose the type and style that best suits you. Need more kitchen-revamp ideas and advice? Get in touch with us at Mersey MDF, PLas & Ply today.