>
>
Simple Shelving Ideas to Increase Space in your Home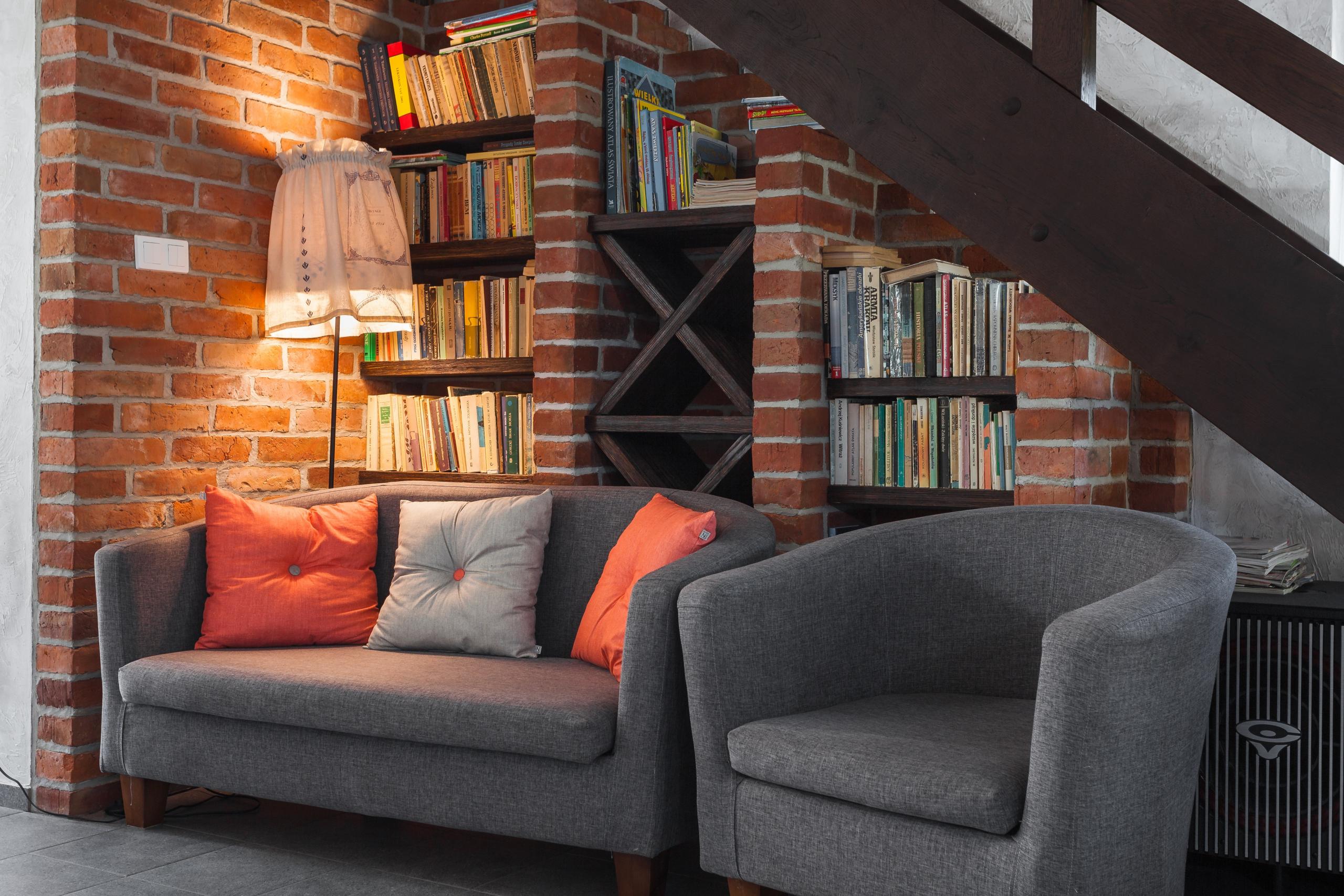 Simple Shelving Ideas to Increase Space in your Home
After Christmas and into the new year storage space often becomes an issue in the home. Finding a place for all those presents you received becomes a problem. And that's before you even think about the children's new toys and games!
One of the easiest, and cheapest, ways to increase the amount of storage space in the home is with the addition of shelving. The walls of your home are there to be utilised. So, we are here to show you how to live clutter free.
Around a Door Frame
The living room is typically one of the places you would normally associate with shelving in the home. In fact you probably have some sort of storage solution in this room of your house already. However, this is about making the most of unused space. So perhaps there is a spot you haven't considered using as storage space which could make your room stand out.
Above your door might not be a place you have ever considered for shelves. It does require the correct layout to make this work. Enough space both above and to the sides of the door. But if you do have the room to do it. It can be a great focal point for the room.
It can be hard to visualise what this will look like when complete. So take a look at this image on Pinterest to see what can be achieved. The best aspect of this storage solution. Is that it means you can take advantage of the thin spaces down the sides of you doors. These are areas which would otherwise be useless.
Expand your Window Ledges
This can be one of the best solutions in smaller rooms. Whist it might not give you extra storage space for all your new books! It can be used effectively to open up the living space in the middle of the room.
Have you got a room where a coffee table would take up too much space? But you still need a place to put that cup of tea? Then an oversized window ledge which doubles up as a table could be a solution.
Again, this is dependant on the layout of your room. It needs to be set up in a particular way for this to work. Think two chairs either side of a window. You have that space in between which is being wasted.
Add an oversized window ledge in here. Remove the coffee table from the middle of the room. And you will have instantly created the illusion of space in your room.
Bay Window Shelves
Bay windows are an almost universally loved feature of homes. However, it can be difficult to know what to do in order to make the most of the space. Attempting to balance practicality with trying to keep the period feature as original as possible.
Many people are tempted to create a built in seat. But it is actually quite difficult to turn this into a comfortable area which is always used. Meaning you can end up in effect reducing the amount of space in the room. If you are taking out the space the bay gives you, it needs to provide a long term benefit.
Taking inspiration from this, you can see the amount of storage space that can be created when this space is utilised. Especially if you have a larger gap between the floor and window ledge.
The important thing to consider is what you are planning to store under your window. Then measure the gap to work out how many shelves you are able to fit in there. Your shelves need to be positioned to maximise the space. There is no point fitting 3 layers of shelving if the gaps are too short to fit your books in.
Order new Shelves Today
If you have been inspired to add some extra storage space to your house. We can provide you with the made to measure shelves you need. Simply tell us the dimensions, pick your colour, and we will aim to dispatch them to you within 10 working days.