>
>
How to Achieve an Industrial Style Kitchen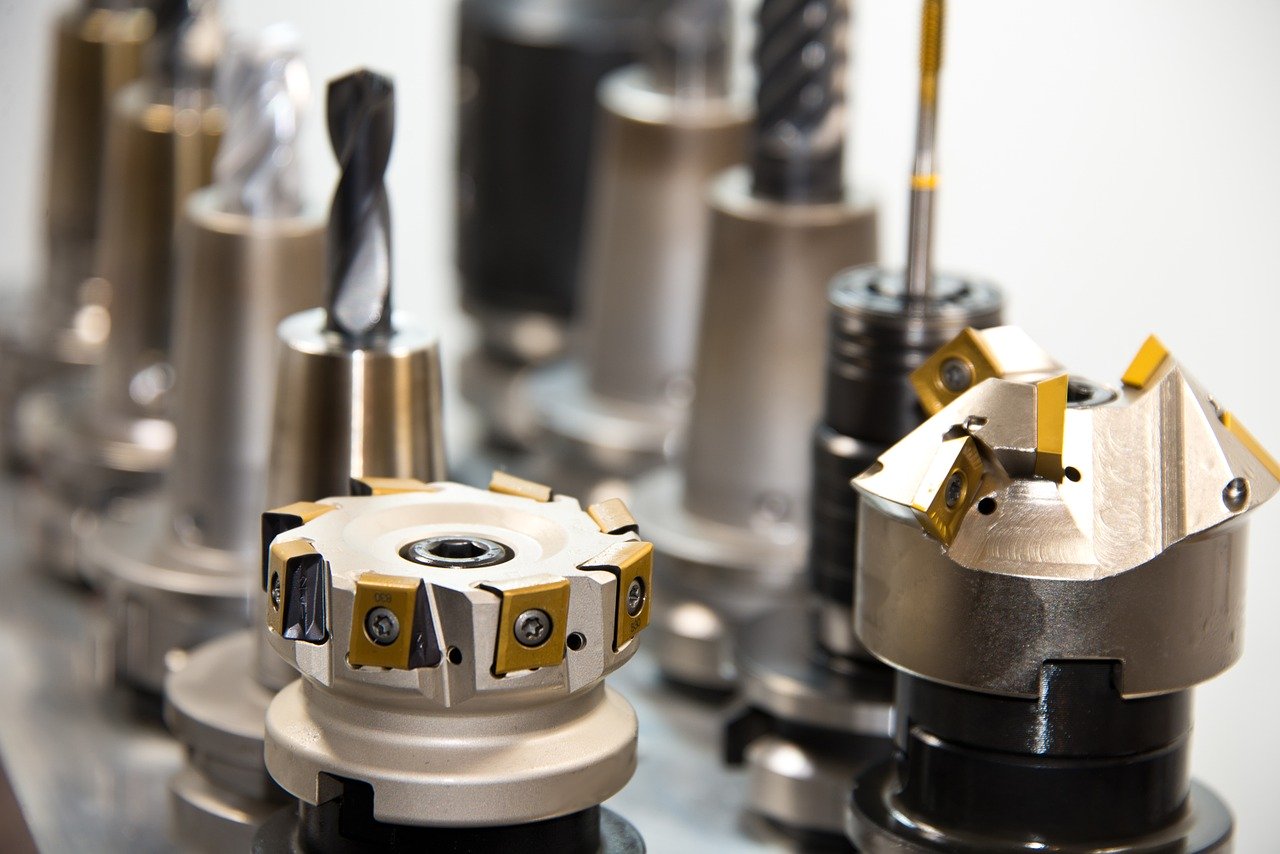 How to Achieve an Industrial Style Kitchen
Not so long ago, the idea of bringing the features of factories and warehouses into your home would have been viewed as the very opposite of style and comfort. However, industrial style interior design has become a popular choice and shows no signs of going out of fashion.
The belief is that it reflects a desire to return to simpler, less complex times. Uncertainty and change are rife. One of the main reasons homeowners choose to improve, rather than move. Industrial style home décor is referred to as stripped back and authentic. It's reassuringly straight-forward. It is also nostalgic and "vintage".
As with many other home interior trends. You can actually throw a lot of money at making this "laid bare" look happen in your kitchen. Which is a little ironic. However, there are also ways to achieve an industrial style kitchen on a restricted budget too.
Get the Industrial Look in Your Kitchen
One of the key features of the industrial style of home interiors is balancing the creation of a warm, light and functional room, with echoes of factories and warehouses.
So, for example, this could mean having a least one wall in your kitchen that is exposed brickwork. Also, if you are fitting new appliances. Exposed pipework can add to the look. You need to create as much natural light as possible, with big windows.
To reflect the theme. The materials you use in your kitchen design should also be solid and traditional. Industrial style kitchens feature lots of metalwork, particularly iron. Also, darker woods or wood finishes that look "aged".
Your seating and table, for example, could be a restored bench set from a school or factory canteen. Or a contemporary dining set that matches that combination of bold, simplistic wood and metal.
Colour schemes would also tend to be darker tones. Blacks, greys and brick reds for example.
Investing in achieving the look could be as simple as buying replacement kitchen doors. Having them designed and manufactured as made to measure kitchen doors gives you leeway to match them to the appropriate colour scheme.
Flooring and Lighting in an Industrial-Themed Kitchen
This style of interior design makes a perfect backdrop for hardwood flooring. Particularly reclaimed wood with all its character and warmth.
Alternatively, grey floor tiles are used to reflect the theme and echo the purposeful, easy to clean surface you would have in a factory or warehouse.
Lighting would generally be metal fittings that hang from the ceiling. Again to suggest a "factory style" set up. Exposed light bulbs, particularly the larger versions now available, can add to the ambience.
Spotlighting should probably be recessed or semi-recessed. However, elaborate or ornate light fixtures would tend to detract from this particular kitchen interior design choice.
Industrial Style Finishing Touches
As with any kitchen design, refurbishment or upgrade. The little details can sometimes make a big difference.
As already mentioned. This could be as simple as adding high gloss kitchen doors that echo the colour scheme associated with factory and warehouse settings.
One common feature of this interior design style is to have upcycled metal and wood ornaments, fixtures and wall art. Shelving made from reclaimed wood, boxes or barrels. Machinery parts can be restored and used as decorative or functional items too. There are some great examples on the internet. People using everything from machine cogs and wheelbarrows, to sheets of corrugated steel, to create low cost "statement" pieces in their industrial style kitchen.
For more details on how to commission replacement kitchen doors to match your industrial interior design, contact us today.