>
>
Industrial-Style Kitchen Ideas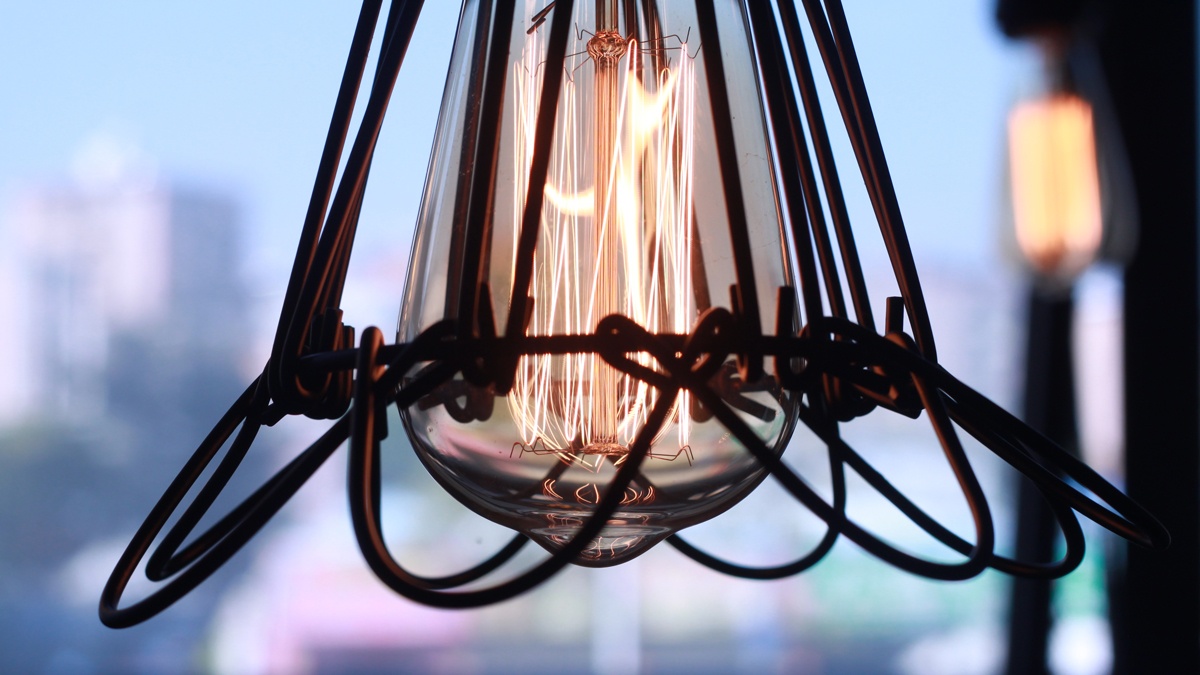 Industrial-Style Kitchen Ideas
The industrial-themed kitchen combines steel, wood and natural materials to create a functional yet ultra stylish kitchen. Stainless steel appliances, natural brick and wood, together with lots of kitchen storage, help to create this popular look. If you are planning a complete kitchen refurbishment, then the industrial look is fairly easy to achieve and can be tailored to meet you and your family's needs. It can be bold, natural, or have splashes of colour: the choice is yours. Below we share some ideas on how to achieve that industrial-styled kitchen.
The Kitchen Wall and Floor
Before deciding on any kitchen interiors such as cupboards, appliances, and fixtures and fittings, you need to carefully think about how you want the walls and floor to look. Bare bricks that have been painted white or grey, work really well in this style of kitchen, but this isn't practical for everyone. An alternative is to use white, grey or black wall tiles. You could even add a stainless steel wall splashback to create a feature wall. As for the flooring, once again this needs to be kept simple and natural. Floor tiles in neutral shades can be used, or laminate flooring is also practical.
Storage and Kitchen Cabinets
One of the keys to perfecting the industrial kitchen is that you need plenty of storage space and kitchen cabinets. In fact, the more the better. The industrial kitchen is clutter free, provides a practical working environment; everything has its own place. One idea is to create lots of open shelving above the kitchen worktops. These can be used for storing plates, plus pots and pans, that will ultimately provide visual interest. Where you can have lots of fun and truly personalise your space is with the kitchen cabinets. High gloss kitchen doors that are white or grey will echo the minimalist theme while looking fantastic. Alternatively, add a splash of colour with blue cabinet doors, an incredibly popular colour choice at the moment, which also works well with white and grey.
Kitchen Worktops
You also need to pay close attention to your choice of kitchen worktop. This is where you can add a touch of warmth to counterbalance the minimalism of the kitchen. Opt for solid wood that not only looks comforting, but is warm to the touch. Choose shades of deep brown or reddish tones. If you want an inexpensive alternative, then wood effect laminate is the obvious choice.
The Kitchen Sink
Every kitchen that is styled in the industrial theme needs an impressive sink, as it needs to be a real focal point. It should be made of stainless steel, be large and dominate the space. Add hanging stainless steel racks above the sink and incorporate a sprung tap with a large spray head to complete this look.
Accessorise the Industrial Look
Take inspiration from the colour of your kitchen doors, or your choice of wood, for your choice of accessories. If you have red kitchen doors, then choose a red kettle and toaster. These can then be combined with stainless steel kitchen spotlights and a stainless steel oven. If you want to add warmth into your kitchen, especially if it doesn't receive much natural light, then opt for natural wooden accessories in the form of wooden tea and coffee caddies, chopping boards and plate racks.
You can have so much fun with the industrial style kitchen, and the great news is that it can be highly personalised. To learn more about how we can help you in your choice of fabulous kitchen doors, including high gloss kitchen doors and wall shelves, then please do get in touch with us today.