>
>
Spring Kitchen Design Trends to Inspire You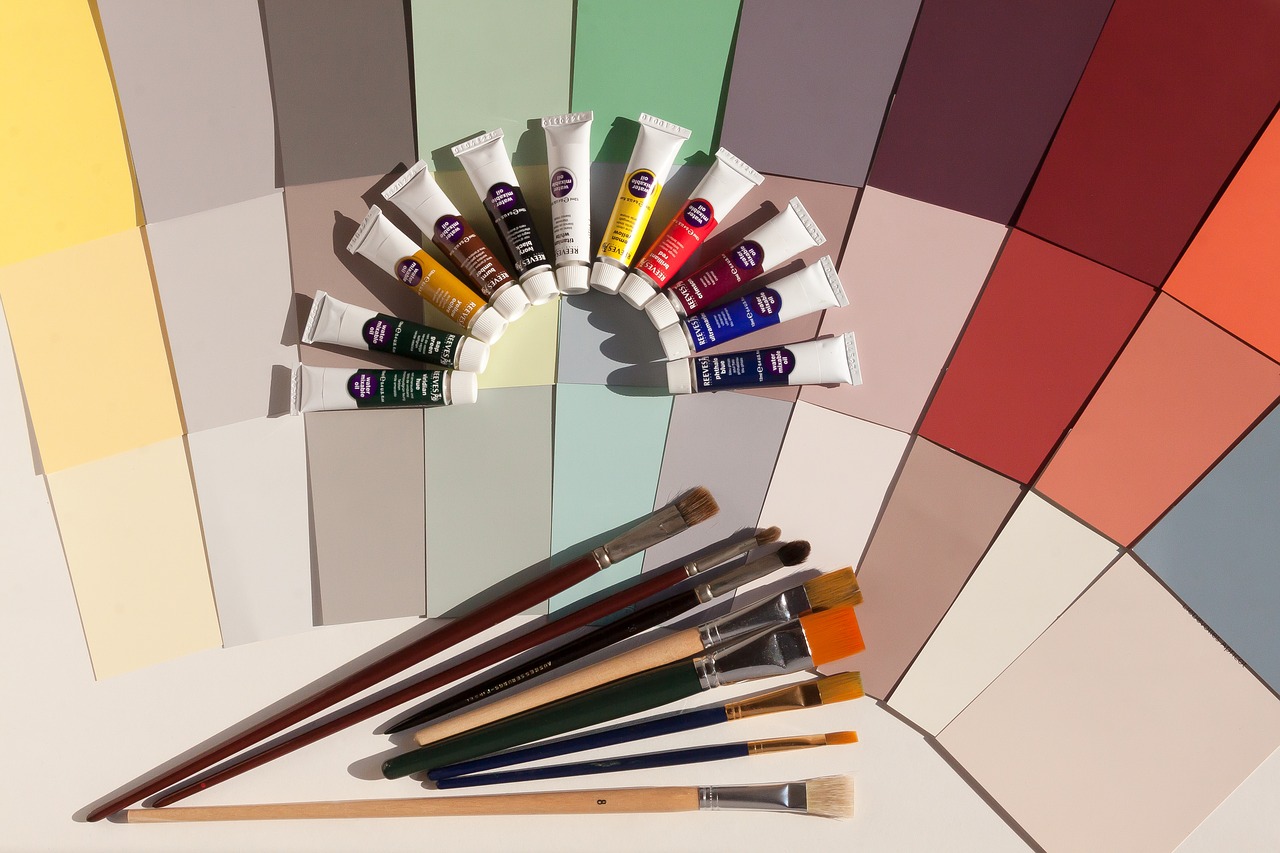 Spring Kitchen Design Trends to Inspire You
Spring will soon be upon us and it's the time of year for renewal. This makes it the perfect time to revamp your kitchen and try something fresh for the new season. If you're in need of some kitchen design inspiration, then keep reading. Below we discuss the hottest trends in kitchen design to prepare you for the spring season.
1. Go Bright and Light
Spring is all about bringing in beautiful colours. Consider your favourite flowers and their unique colours and use these as the foundation of your new colour scheme for your kitchen redesign. You can bring spring colours into your kitchen design via tiling, wall paint, wallpaper or even artwork and accessories. You should also keep the theme of bright and light consistent with your lighting choices.
Choose lighting that enhances the flow of the kitchen rather than overpowering the space. By choosing different lighting for indoors and out, you can help connect and disconnect the spaces when necessary. The use of white lighting within a kitchen will give a feeling of the great outdoors, which is perfect for the spring season.
2. Update your Interior
If you'd like to witness a true difference to your kitchen design, then why not consider replacing and updating your kitchen cabinets and doors with high gloss kitchen doors. It's the perfect way to bring in your new spring colours and will create a brand new space for you to enjoy spring mornings. White continues to be a dominant colour used in kitchen design, especially in the springtime, but break up the all-white kitchen theme, we expect to see islands in a variety of different wood stain colours or paint colours. By mixing different finishes, you can create a fresh look for spring.
This is the perfect choice if your kitchen is in need of a little TLC. By updating the pieces in your kitchen, you can create a high-quality space that will last springtime and beyond.
3. Change your Accessories
Updating your kitchen design for spring doesn't necessarily mean you need to make massive changes. By simply updating different accessories within the room you can create a whole new look. Change your tea towels, cups, plates, chair covers etc with spring designs and colours and add artwork of landscapes, farm life and new life to keep that spring new life theme consistent. You should also add in your own greenery, whether you choose to add hanging indoor baskets, simple potted plants, your favourite flowers or even your own herb pots, these are a perfect way to add an element of spring into your kitchen design.
4. Change your Storage Solutions
The last thing you want in a spring kitchen is a cluttered atmosphere. One of the keys to a functional kitchen is effective kitchen storage. If it's ineffective or inadequate, you will be faced with endless challenges and frustrations. To help, you should begin to search for better storage solutions.
These could include drawer dividers for utensils and cutlery, appliances garages for small appliances, pull-out drawers/racks for spices, roll-out trays and tray dividers. These are only a few of the many ways you could make life easier for yourself, and create a slick, clean look for your kitchen design.
If you update your kitchen design with any of the following ideas, then your room will be transformed. If you're in need of high-quality made to measure kitchen doors to update your kitchen design this spring season, then look no further than the Replacement Kitchen Door Store. We create replacement kitchen doors that will fit perfectly into your kitchen design. Get in touch today to see how we can help.